more than normal objects by müller johannes from germany
designer's own words:
The three "more than normal objects" are:
1. "more than chopsticks" eat more sushi with these chopsticks - completely effortless and efficient
2. "more than a straw" never drink alone and get to know more party people with these straws - actually you can't drink alone, so you have to find a partner...
3. "more than a toothpick" get more party snacks with these toothpicks - the touble- or triple-pick will provide you with more food in one time
They are intended to be produced by injection moulding, thus the production costs are low.
more than chopsticks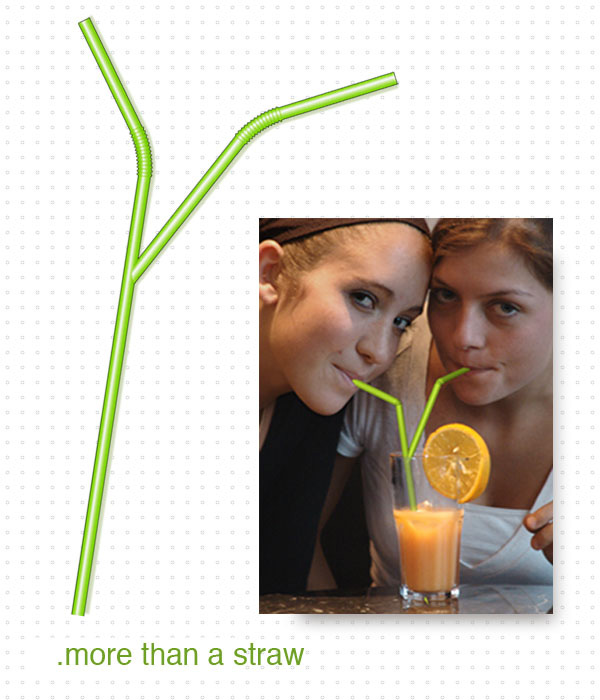 more than a straw
more than a toothpick