bike multitools are all well and good when you have them on you, but nine times out of ten when something needs fixing, they're sitting uselessly at home in your drawer. so, the team behind the 'all in multitool' are shaking up the game, use a bit of italian design finesse to address the issue. their all-purpose tool that sits neatly inside the hollow axle crank of your bicycle, making sure that it always stays by your side. the tool adheres to the bottom bracket via a strong magnetic ring hidden inside its sleek and stylish cap—the only visible part of the tool—which in turn subtly adds a touch of italian panache to your old two-wheeler.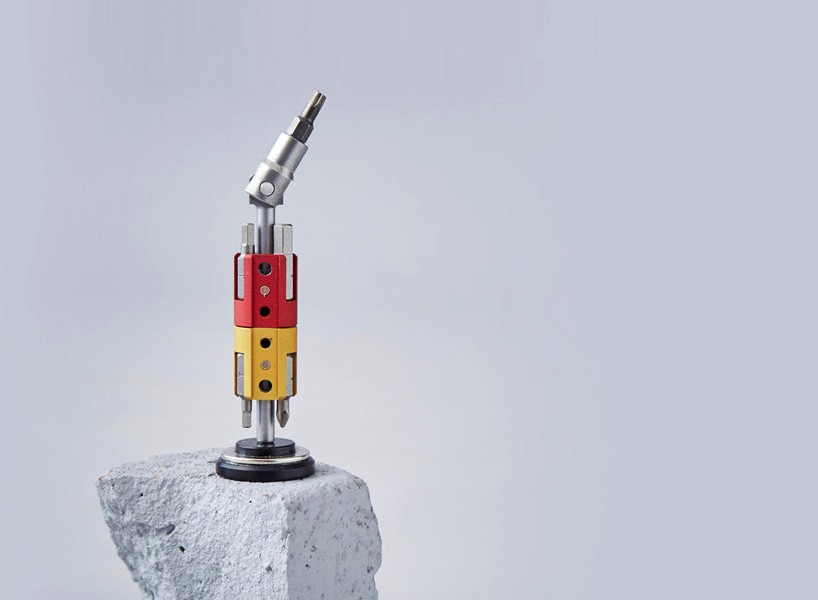 the all in multitool inherits its sleek design from italian roots
the all in multitool is ergonomically designed to make sure that both style and substance are equally represented in the funky-looking piece of kit. the 'all in' holds six interchangeable tools—generally four 3 MM to 6 M allen keys, a philips screw bit and a torx T25 wrench—plus two extra slots of chain links. the tool is designed to fit into virtually all hollow axle crank model bikes, and the anodized caps even come in a range of colors to coordinate with your existing ride.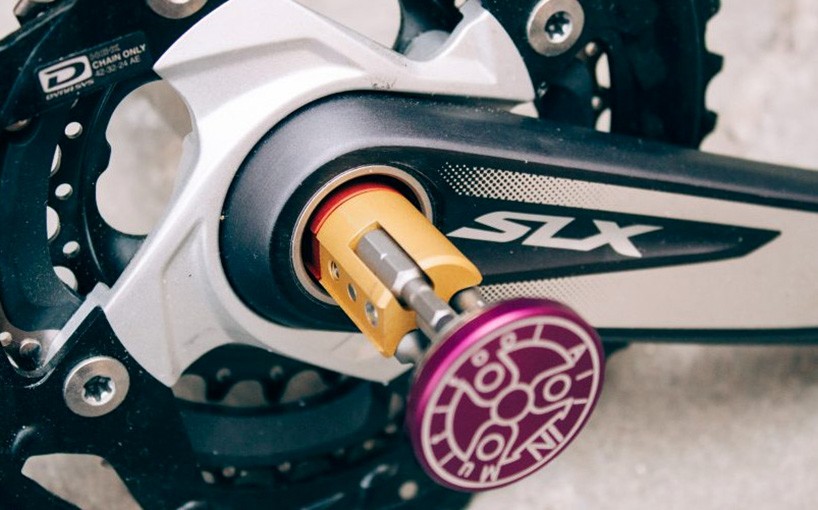 the tool fits neatly inside the hollow axle crank of nearly all mountain bikes
the brainchild of giacomo macoratti, the neat little tool has won the design & innovation award 2017. all parts of the produced in north east italy, before being hand assembled by macoratti himself. the all in's first customers include downhill biking legends greg minnaar and steve peat, who both rode 2016's enduro world series in finale ligure with an all in multitool in their axle cranks.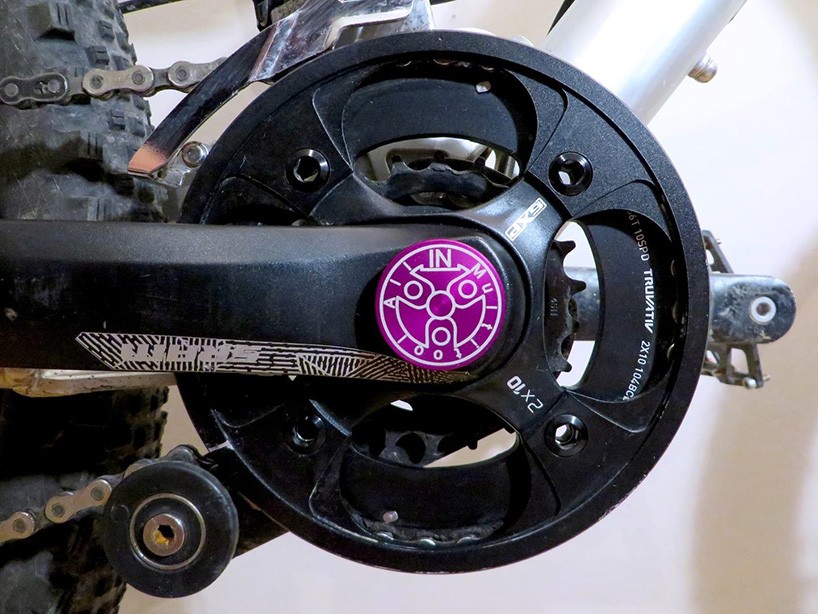 all that's left to see is the sylish anodized cap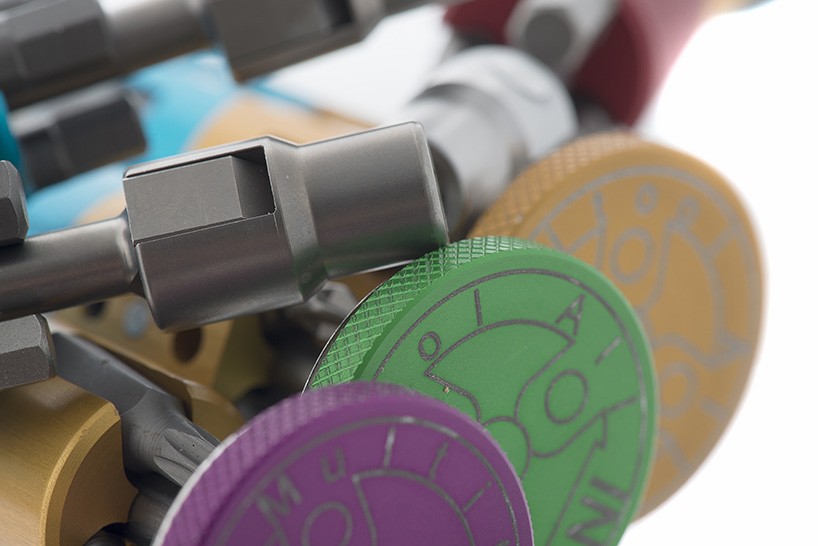 the tool is available in a range of colors to match your bike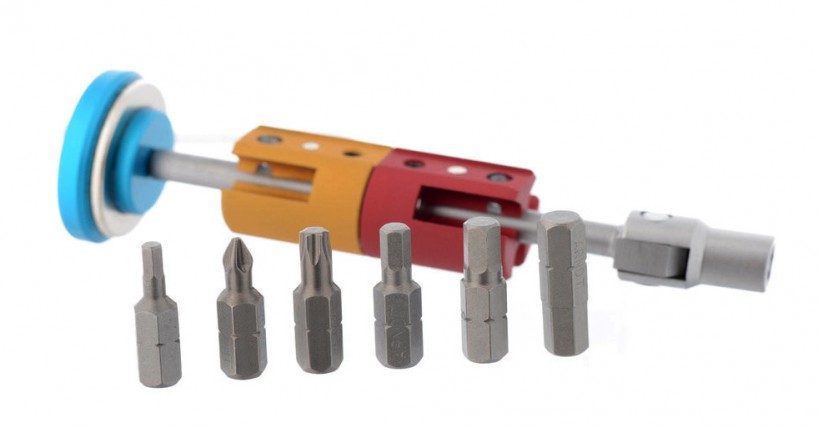 the all in comes with four 3 to 6 MM allen keys, plus a philips screw bit and a torx T25 wrench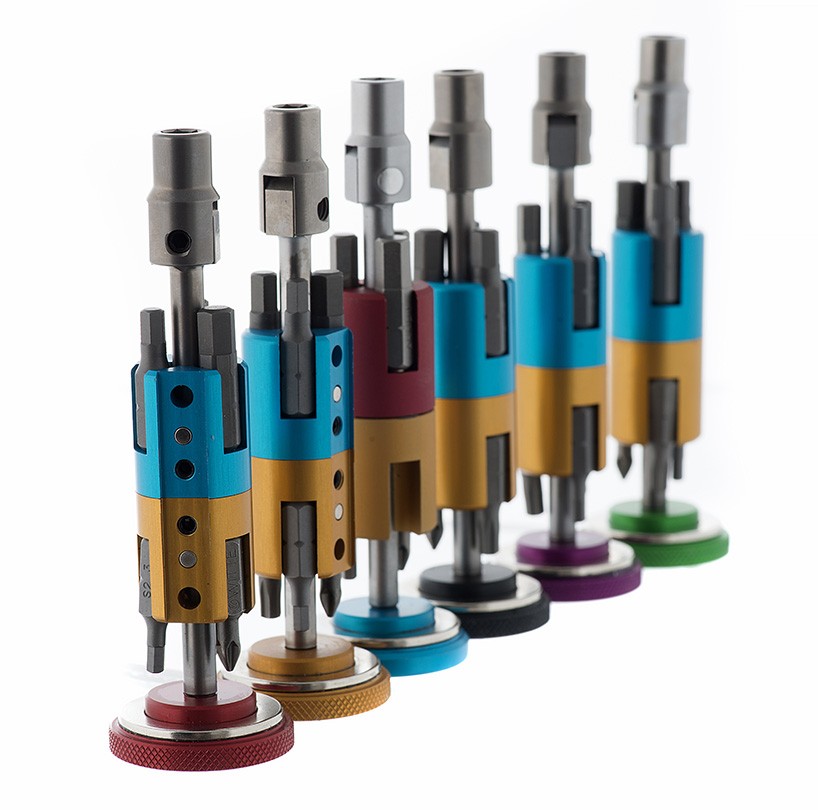 the neat design is almost to sleek to hide away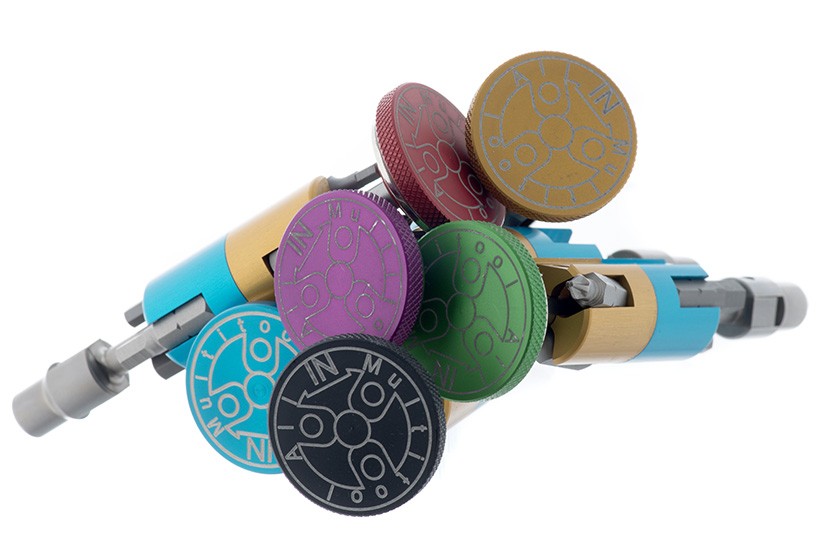 the multitool adheres to your bike via a magnetic ring hidden inside the cap
jul 09, 2017
jul 09, 2017
jul 07, 2017
jul 07, 2017
jul 02, 2017
jul 02, 2017